Aztech industrial machinery - design and production
The automation of production cannot be seen only as a plan for the future, as it has already become a reality in industry. The improvement of production lines is capable of speeding up the entire process, eliminating errors and increasing the level of safety at work.
While observing technological advances, Aztech successfully develops the design, manufacture and sale of industrial machinery and complete lines that automate production processes. The employees of the company have an excellent understanding of the problems faced by the production companies. While responding to the current needs of industry, Aztech provides solutions to optimise complex industrial production.
The first stage of the production of machinery for industry is to understand the needs and expectations of the customer, so that the best functionalities can be selected. Each project, implemented by Aztech, is carried out with due precision and commitment. The production of industrial machinery is not just about making them. Aztech also designs complete production lines, spare parts for industrial machinery, and a wide range of production automation and transport services. With the combination of these elements, the company offers its customers a comprehensive offer and optimised operations.
FIND OUT MORE
Production of the Aztech industrial machinery – the latest technology and reliable solutions
The production of industrial machinery by Aztech is supported by both theoretical knowledge and practical experience. The company is aware of the importance of top-quality raw materials in the production of industrial machinery, which is why it uses robust and durable structural components. As a consequence of this, the industrial machinery offered by the company is highly resistant to external factors, even during a long-term operation. The solutions provided by Aztech enable to achieve the new levels of efficiency and profitability in production. The cooperation with the company and the use of its services and products guarantee not only safety, but also high ergonomics.
What makes us distinctive?

10 years of experience
High quality

Individual approach
Best prices
Promptness
Polish product
Our implementations
The basis of a modern enterprise or a production plant is industrial machinery. The professional industrial machinery ensures effective and highly efficient processes in the production plants, which is why it is so important to choose a trusted producer. The production of industrial machinery requires a combination of state-of-the-art technology and quality control. The production process involves not only the manufacture of completely new process lines, but also the improvement of existing ones.
The present-day industrial production process requires the use of specialised machinery, which is designed to ensure greater labour efficiency and, as a result, reduce the cost of producing goods. Therefore, production companies are increasingly turning to solutions that are ideally suited to their business profile and the individual requirements of a particular economic entity.
SEE OUR IMPLEMENTATIONS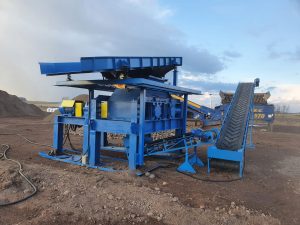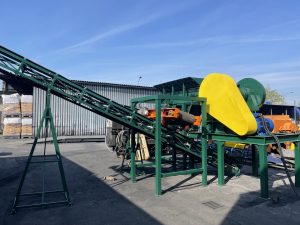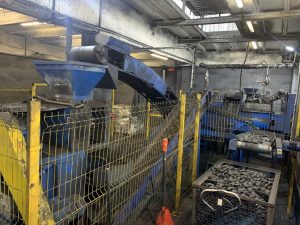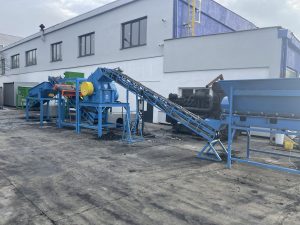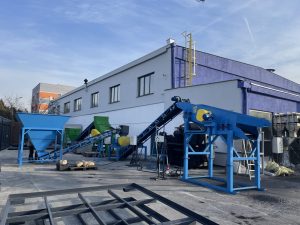 AZTECH is not only machines for industry!
We invite you to familiarise yourself with our other products.